Numbers
Speak Louder
than Words
---

0
Dollars of Contracted Work

0
Years in Business

0
OSHA Recordables This Year
WE HAVE THE RIGHT
AGGREGATE
Our team is made up of well-seasoned civil construction veterans who have what it takes to get the job done right. Safety is a top priority for our team, which is why we require all employees to get OSHA 10 certifications and our superintendents to get their OSHA 30 certifications.

MEET THE TEAM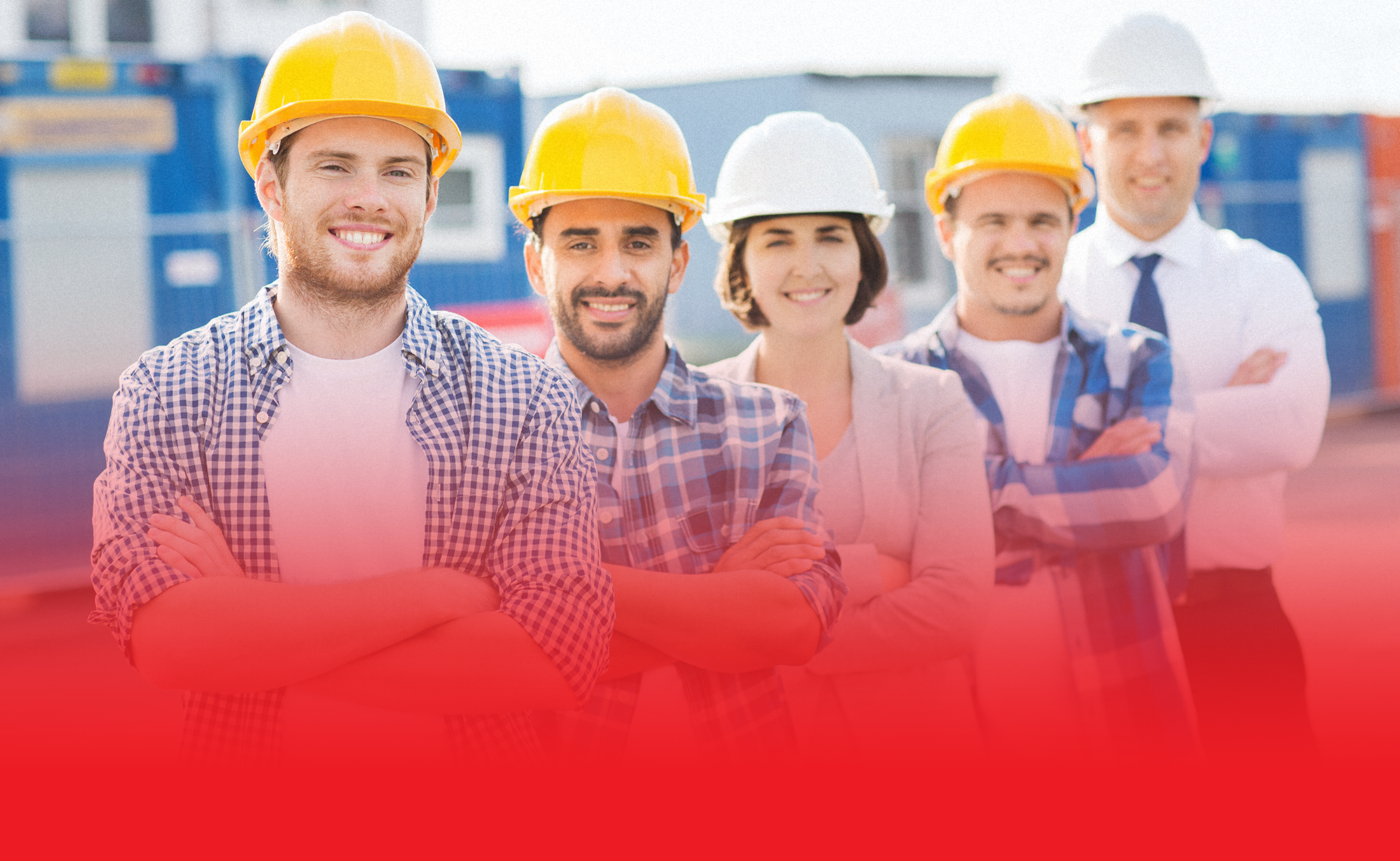 CREDENTIALS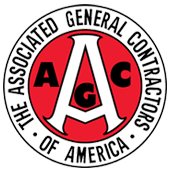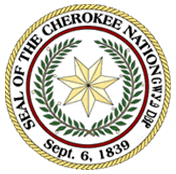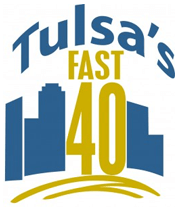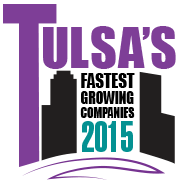 The City of Broken Arrow wishes to express its appreciation for the excellent work performed by your company while constructin the referenced Elm Place Widening Project. The construction work was well planned and the work was completed ahead of schedule.....We wish to particularly note the efforts of Mr. Jon Tedford who served as Project Superintendent for the project. He was highly engaged in the work and always on site and available when any issues surfaced. We also appreciated the input and assistance of Mr. Nick Zografos, Project manager for the project. These gentlemen represented teh interest of your firm in a professional manner and demonstrated a commendable dedication to perfoming quality work.

I am writing to commend the work performed on the recent street and drainage improvement projects in the Rosewood Acres Additions in southwest Tulsa. This summer the City of Tulsa completed a drainage and street improvement project in our neighborhood. Mr. Tony Farmer with the City of Tulsa supervised the project. Tri-Star Construction, LLC, performed the work, with Mr. Levi Montgomery leading their crew. Mr. Farmer and Mr. Montgomery were in frequent communication with us, keeping us informed throughout the process. The City of Tulsa personnel were courteous were courteous and professional. The work was carefully planned, well engineered and soundly constructed.

I wish to express my appreciation for the excellent work performed at the highest professional manner by [Tri-Star Construction] while constructing the referenced Riverview Drive Widening Project. [Tri-Star Construction] still completed the project ahead of the planned schedule.[Tristar Construction]'s staff maintained a well-kept project work area and I never received a signal complaint.
COMMITMENT TO
COMMUNITY
We believe it's important for everyone to take an active role in making their community a better place to live by helping others. That's why we partner with the William W. Barnes Children's Advocacy Center to reduce the trauma of child abuse. By hosting a yearly golf tournament, we're able to help the children who need it the most.

READ MORE